SEARCH
Increase your revenue and maximize the monetization potential of your user base with Apptitude's mobile and desktop search solutions. With our simple integration process, complete browser and OS support, and stable, long-standing strategic partnerships with the World's largest search engines, we can help you unlock the revenue potential of your users and dramatically increase your top and bottom line.
MORE REVENUE
Leverage Apptitude's scale and search relationships and earn the most competitive payouts in the industry.
COMPLETE BROWSER & OS SUPPORT
Firefox, Google Chrome, Internet Explorer, and Safari. Windows and Mac. We support them all.
WORLDWIDE COVERAGE
Need to maximize the revenue from your US users? Our customized search solutions help you optimize revenue by geography.
BACKWARDS COMPATIBILITY
All extensions are tested across 100's of browser and operating system permutations to ensure that your revenue stream remains stable and uninterrupted.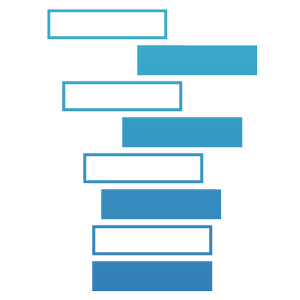 EASY INTEGRATION
Our team manages the entire integration process. We walk you through step by step and can build everything so you don't have to.
ANALYTICS
Comprehensive reporting lets you monitor performance and gain timely insights into your revenue trends.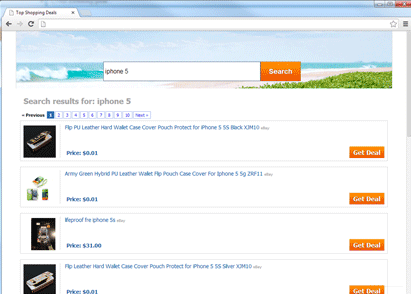 ECOMMERCE ADD-ONS
Make money while helping your customers save money. Everybody wins!
There are thousands of shopping sites across the web, and it's nearly impossible for your users to know whether they are getting the best deal without spending hours scouring the net. Apptitude offers an array of helpful shopping add-ons that automatically find the best deals and coupons for your users while they browse. Apptitude's shopping add-ons are intuitive, minimally intrusive, and user friendly, leading to longer customer lifetimes, more revenue, and greater end user satisfaction.
CUSTOMIZED BROWSER EXTENSIONS
Let us do the heavy lifting.
With several major browsers in the market and updated versions continually being released, it's becoming harder and harder to develop and to maintain browser extensions. Let us handle all this hard work and build your add-on. With our extensive experience developing and maintaining extensions across all browsers and operating system combinations, we can build an extension to meet your specifications and ensure its ongoing compatibility and uninterrupted use.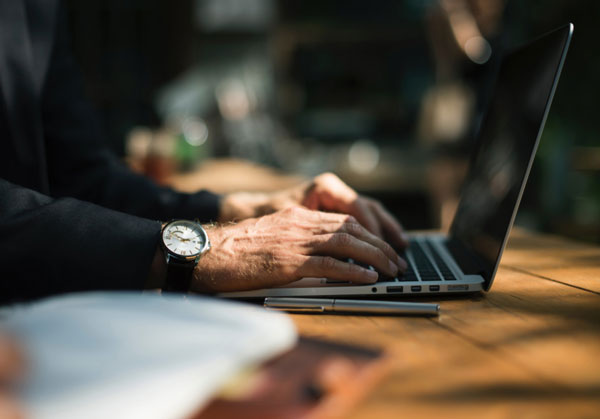 ENGAGEMENT
Increase engagement and brand awareness by choosing Apptitude to develop your application's functionality into a custom browser extension.
USER SATISFACTION
Increased user engagement leads to longer customer lifetimes and ultimately greater user satisfaction.
REVENUE
Improved user engagement, brand awareness, and user satisfaction all culminate in the realization of maximized revenue.
ABOUT US
Our Goal: Provide value for publishers and end-users, while delivering quality traffic to partners and advertisers
Our Passion: We develop desktop and mobile software and enable monetization for desktop and mobile software developers / publishers. We focus on the end user – we endeavor to build or acquire innovative desktop and mobile software products that users value
Our Leaders: We are seasoned Search and Internet executives that have been in the space for many years. We have been successful, developed an extensive ad-tech network, and learned tough lessons

If you are interested in joining us in developing some apps and innovative monetization solutions, we're hiring!
MICHAEL LEVIT
20 years of progressive experience spanning Product, Business and Corporate Development, Strategy and Marketing
EXPERIENCE
Co-Founder & President of Spigot (acquired by Genimous)

Managing Partner at Founder's Den

Board Member at August Home and Say Media

EVP Marketing and Business Development at Alibaba (acquired through Vendio)
GARY C. HSUEH
Almost 20 years of experience in Management, Operations and Finance.
EXPERIENCE
Vice President, Global Head of Search Partnerships at Yahooo

Vice President, Technology, Media, Telecom Investment Banking division at Goldman, Sachs & Co.

Manufacturing and Operations at Cisco Systems
SEAN MURPHY
20 years of experience in Sales, Marketing, Business & Corporate Development and Operations
EXPERIENCE
Co-Founder & CEO, Andy OS

SVP & GM, Download.com at CBS Interactive

Vice President, Corporate Sales at CNET Networks